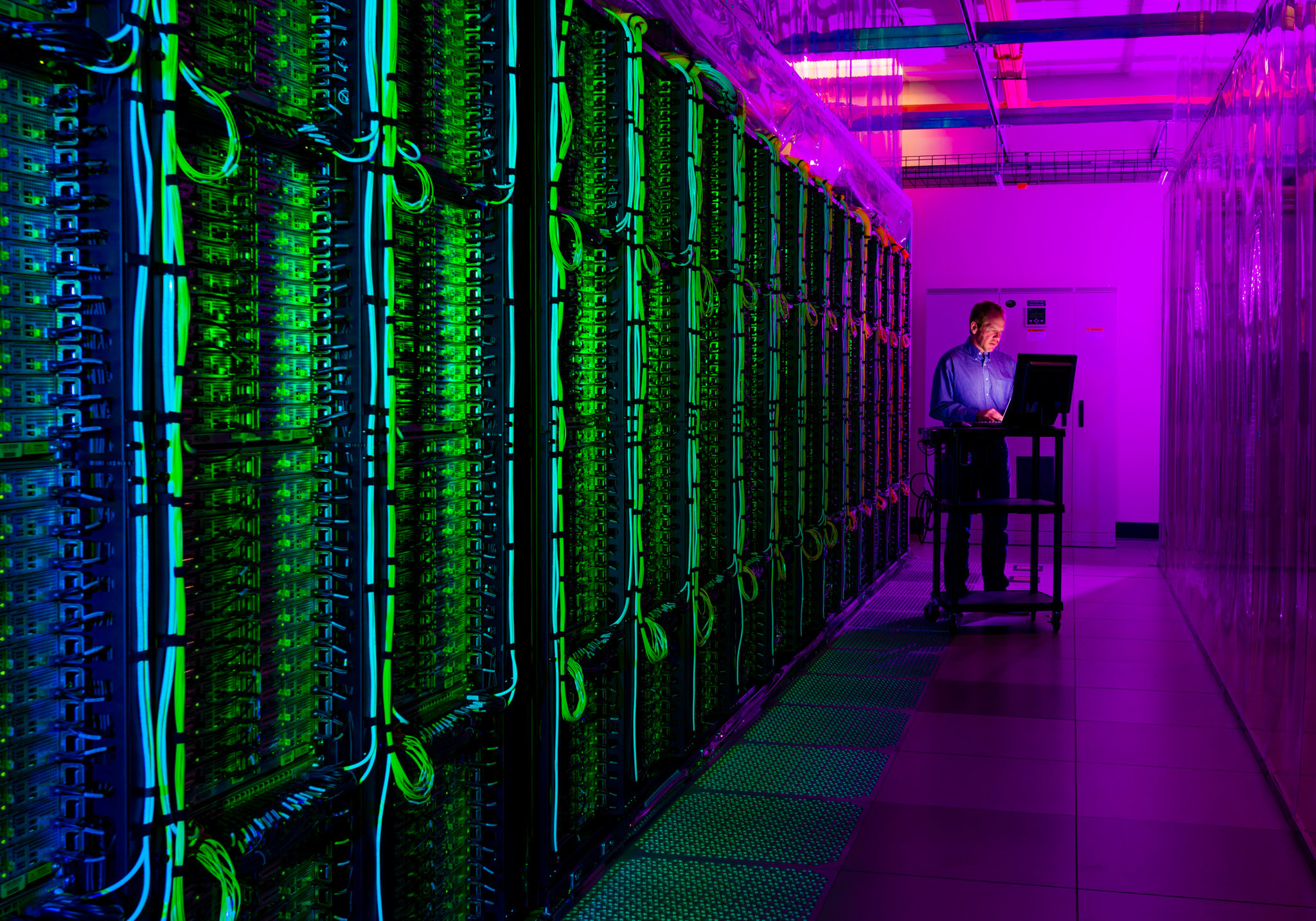 We insist of quick and effective communication with your customers. You decide how you wish to reach us, and we make it our priority to be available to assist you, when you need us:
. Whatsapp, Telegram, Skype, Phone, Text
Upon sign-up, one of these will be made available to you, for you to be able to reach a LIVE support resource quickly.